Luxury Italian design brand Gessi has launched its Gessi 316 range to Australia after a successful global debut at ISH Frankfurt in 2017.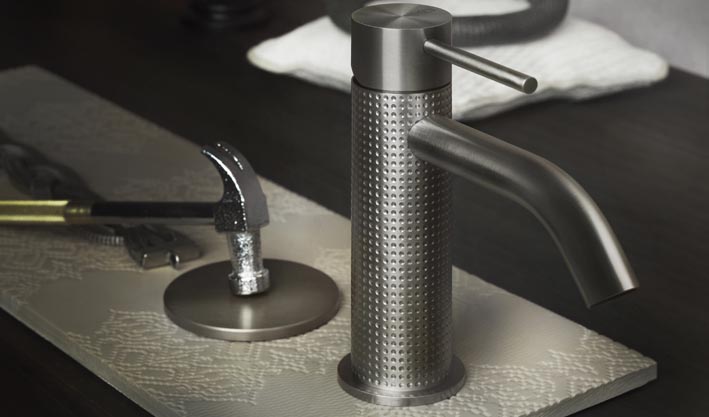 The newly available Gessi 316 tapware and basin mixers are expected to captivate design devotees with a range of classical shapes expertly transformed into pieces of artwork with the application of textured patterns.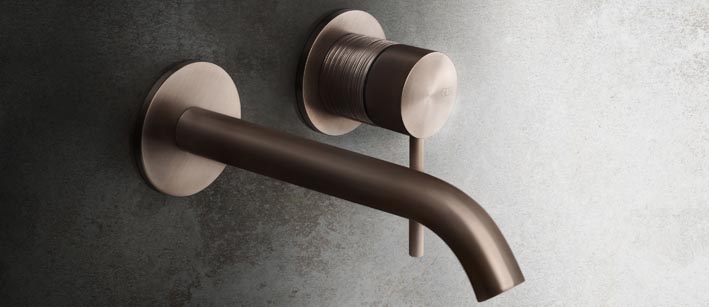 Featuring five designs (Trame, Intreccio, Meccanica, Cesello and Flessa) in four brushed colour options (steel, warm steel, copper and black metal), the thoughtful stainless steel pieces add another dimension to bathroom and kitchen interior designs.
Trame – inspired by high-end jewellery, this design features a spiral drawing pattern that is timeless and contemporary
Intreccio – a sophisticated woven texture that is graceful but strong, rich and distinctive, this design is a combination of traditional and modern architecture
Meccanica – a classic look reimagined with an accentuated and bold pattern creating an industrial chic feel that is rich and captivating
Cesello – sophisticated industrial glamour created by a refined and discreet punctured texture
Flessa – a smooth, minimal design that lets the iconic round shape and metal speak for itself

An emblem of elegance, the Gessi 316 collection is impactful design and innovation at its best. The woven designs are the first of their kind for steel manufacturing and Gessi has given the iconic shape another dimension with a modern concept.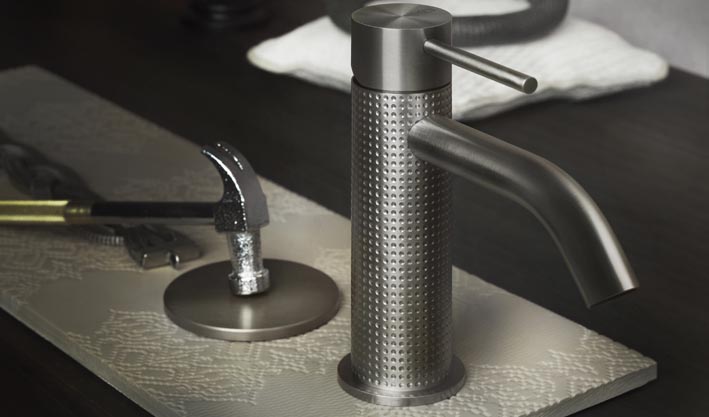 The new Gessi 316 products are exclusively available in Victoria via specialist kitchen, bathroom and laundry retailer e&s, with the full range on display in Abey showrooms.
For more information visit eands.com.au/
The post Gessi 316 range launched appeared first on The Kitchen and Bathroom Blog.